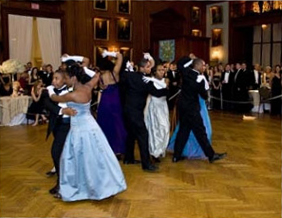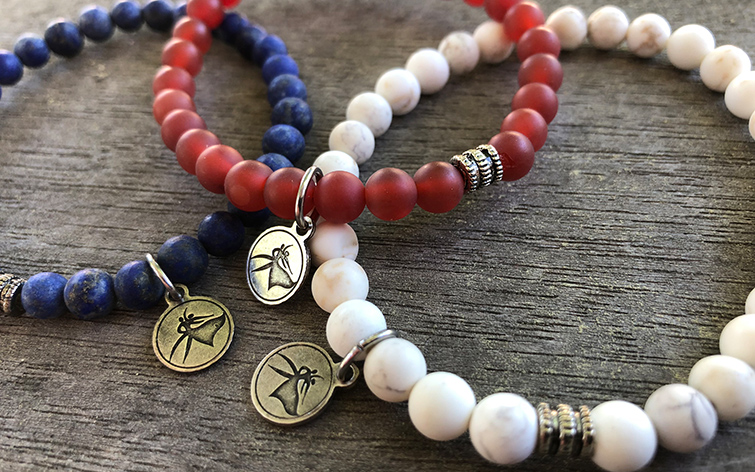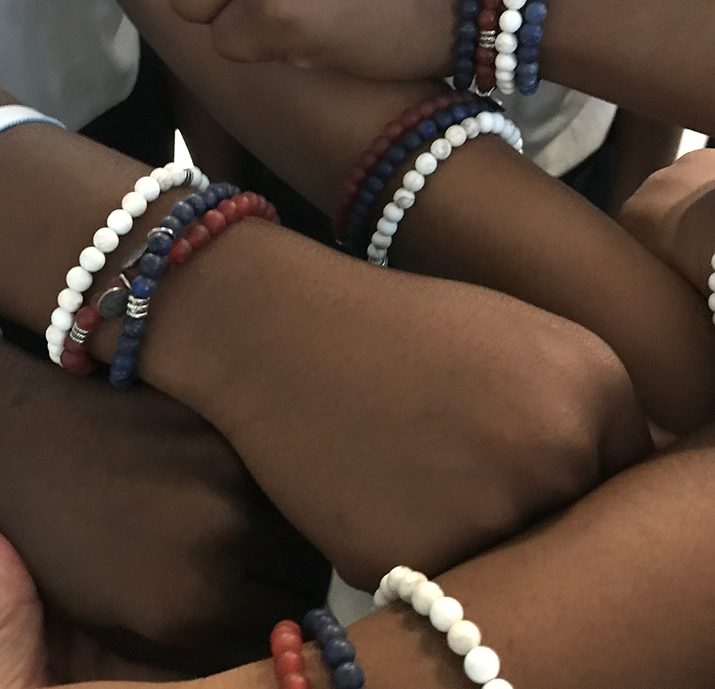 Dancing With the Students welcomes your tax-deductible donation.
When you donate today, you will receive a DWTS bracelet for your contribution. They come in shades of red, white and blue, and all bracelets feature a beautiful charm of two dancers. Simply email us your name, mailing address, size (small or large), and color preference (red, white, or blue), after you send your donation.
To donate, please click the button below. Donations may be made via credit card or Paypal.
If you are interested in donating your time or other resources, please click here to contact us.